It is our passion and our life's purpose to work with women and men on whole food based nutrition, exercise, mindset and easy fitness programs to help them become a healthier version of themselves.
Mission
Our mission is to identify, educate, and implement healthy strategies, support, guide and transform. Through the "Mindful Eating" program, we have witnessed hundreds of personal and physical transformations, but due to the positive actions of incredible clients who wanted something more from life and their thinking outside of the box, we have seen the ripple effect through their whole family and their communities.
The goal is to promote a better work-life balance, within our results oriented wellness programs, we teach you how to eat clean and how to exercise with focused intent by adopting healthier lifestyle practices to enhance employees performance and increase workplace productivity.
We also provide a community of like-minded women and men who come together for the good and wellbeing of others.
We are very happy you are here.
Description
Our "Mindful Eating" wellness programs vary is duration, depending on what your long and short term goals. The learning and growing that happens here will last a lifetime. I wanted to create a community, where we can continue to come together, laugh, share, grow and support one another. I look forward to sharing ideas, recipes, and supporting you on this incredible and amazing journey of life.
Experiences are what make people want to make a change.
No one wants to feel sick; working with Karen Mayo and her team you will experience what being healthy feels like.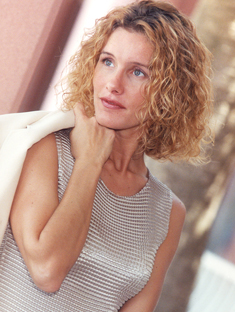 I received my training from the Institute for Integrative Nutrition, where I was trained in more than one hundred dietary theories and studied a variety of practical lifestyle coaching methods. Drawing on this knowledge, I will help you create a completely personalized "roadmap to health" that suits your unique body, lifestyle, preferences, and goals.
Are you curious about how health coaching can help you?
Let's talk.
Schedule an initial consultation with me today.